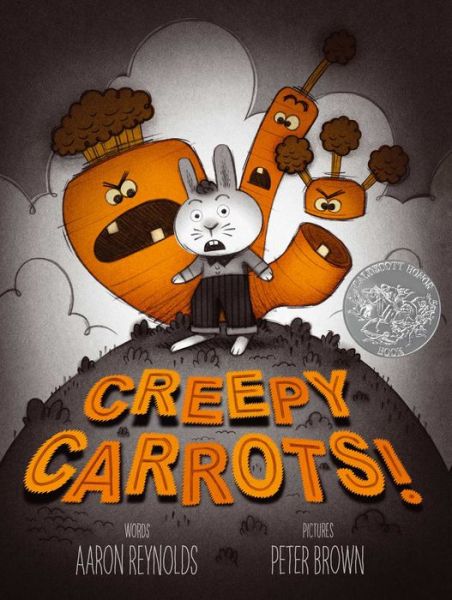 1.
Creepy Carrots
This is such a fun picture book. I first picked it up because I liked other books by the illustrator (Peter Brown), and was definitely not disappointed. The illustrations are great (won a Caldecott Honor) and they help bring to life this funny story about a field full of carrots that decide they don't want to be picked and eaten anymore by Jasper Rabbit.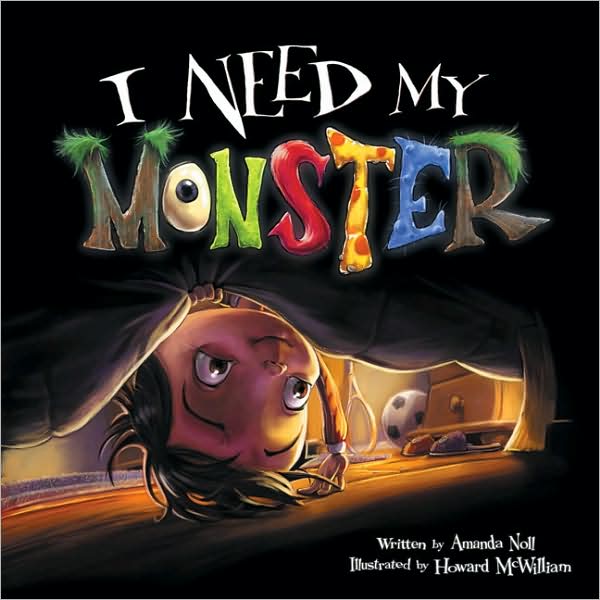 2.
I Need My Monster
This book just cracks me up. This little boy can't go to sleep because the monster under his bed went fishing and left him alone at night. How can he go to sleep without a monster keeping him in bed and under the covers? He goes through substitute monster after substitute monster, but none are scary enough for him.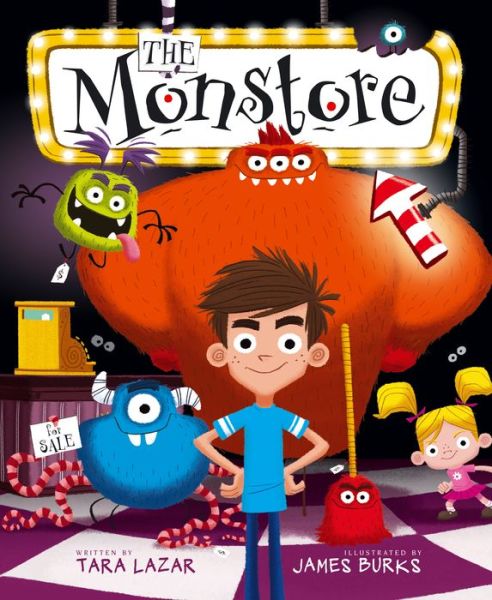 3.
The Monstore
This is a new book I found a couple weeks ago. It is a cute little story about a boy who just wants his little sister to stay out of his room and leave him alone. He heads to the Monstore to buy a monster that can help him take care of his problem. Unfortunately, his sister is not properly scared. This leads to purchase after purchase of new monsters, each backfiring as well. "No returns, no refunds" leaves him with a room full of monsters and his little sister loving every second of it.