I just want to start out by saying, in my opinion, most picture book series should have stopped after the first one. It seems the trend in the book world that if a book is popular, then sequels or even an entire series should follow it up. While in some instances that is very successful, in others I think less is more. That is how I feel about continually following a hit picture book up with less than mediocre installments. This post is not about the majority of picture book franchises though. This is about the few that keep on being good. Since I already did a post on the
Elephant & Piggie
series, I'll just mention them as the best example and move on.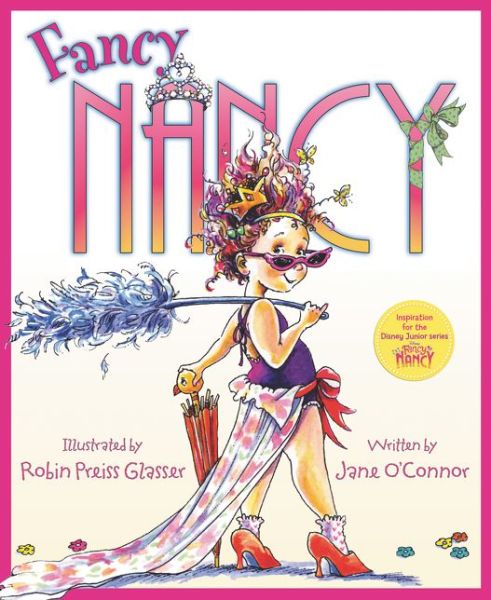 1.
Fancy Nancy
Now this little book here has spawned a slue of sequels, beginning reader books and even a chapter book series. All of them are fantastic. The character is brilliant. Her personality and eccentricity is enough to carry any storyline dreamt up by her author. What's even better, each book helps build a child's vocabulary as Nancy is always using big, fancy words. The books promote family and friendship and there are little lessons to be learned in each of them (not just new words).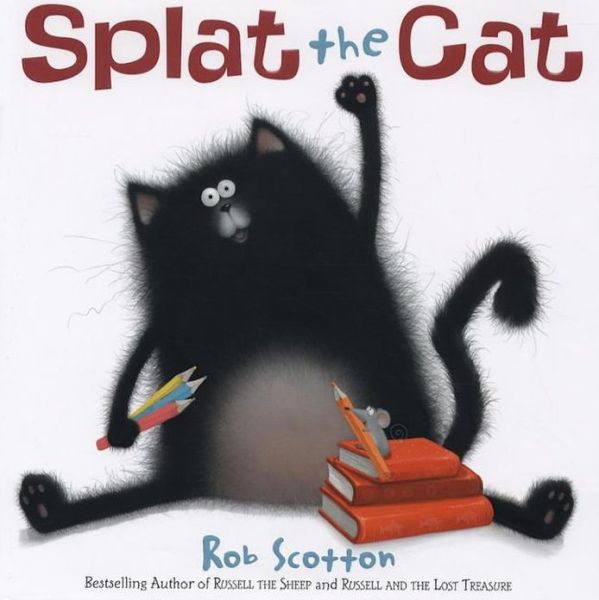 2.
Splat the Cat
The illustrations in these books are absolutely wonderful. Splat is a little bit timid and each book has him facing something that needs to be overcome. Some examples: Fear of school, fear of the water, fear of rejection. Each time Splat faces the obstacle, he always realizes it was not nearly as bad as he imagined it to be. The books have a handful of cute characters and each story is filled with fun.
3.
Bear and Mouse
This brilliant series follows a pair of unlikely friends. Bear is a homebody stuck in his ways. He likes things just so and is very grumpy when his routine is interrupted. Mouse on the other hand, is all about interrupting Bear's stodgy ways. He is not deterred by Bear's growling nature. He keeps on doing whatever he had planned, and each time Bear realizes that maybe Mouse is on to something. Bear may not admit it, but he is glad Mouse doesn't give up on him. These books are just so adorable.